Available
In the following colors
Meet Forward. A luxury woven and sustainable fabric.
What makes this textile sustainable is the recycled post-consumer wool.
The production process is environmental friendly and it gives previously used woolen products a second life.
It is woven by one of our trusted partners, an European textile craftsman who has been building his expertise for over a century and is widely renowned for this highly specialized process.
The yarns are carded from regenerated woolen products. Carding is a special way of processing the yarns, resulting in a yarn and eventually an upholstery fabric like Forward. It distinguishes itself from other virgin woolen yarns and qualities.
During use, a certain hairiness may appear, this has no further influence on the durability of Forward, it is a property of such woolen qualities. Because of this production process, each batch is unique and colour variations may occur.
Currently we are unable to obtain transaction certificates for this product. Therefore, this product is not GRS certified. We are working on alternative methods to verify the recycled content independently.
Product characteristics
Abrasion Resistance - yarn breakage
>100.000 cycles
Colour fastness to light
Grade 4-5
Colour fastness to rub (dry)
Grade 4-5
Material weight in grams per linear meter
± 550
Specifications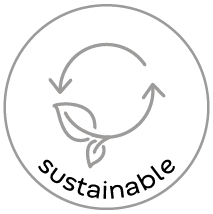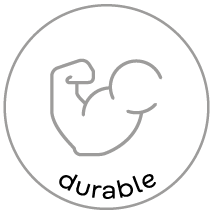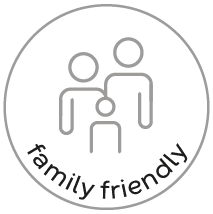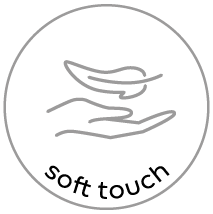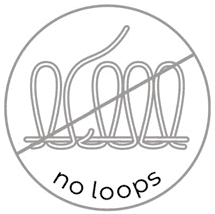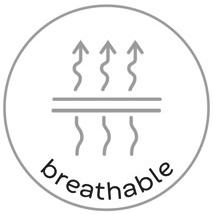 Quality marks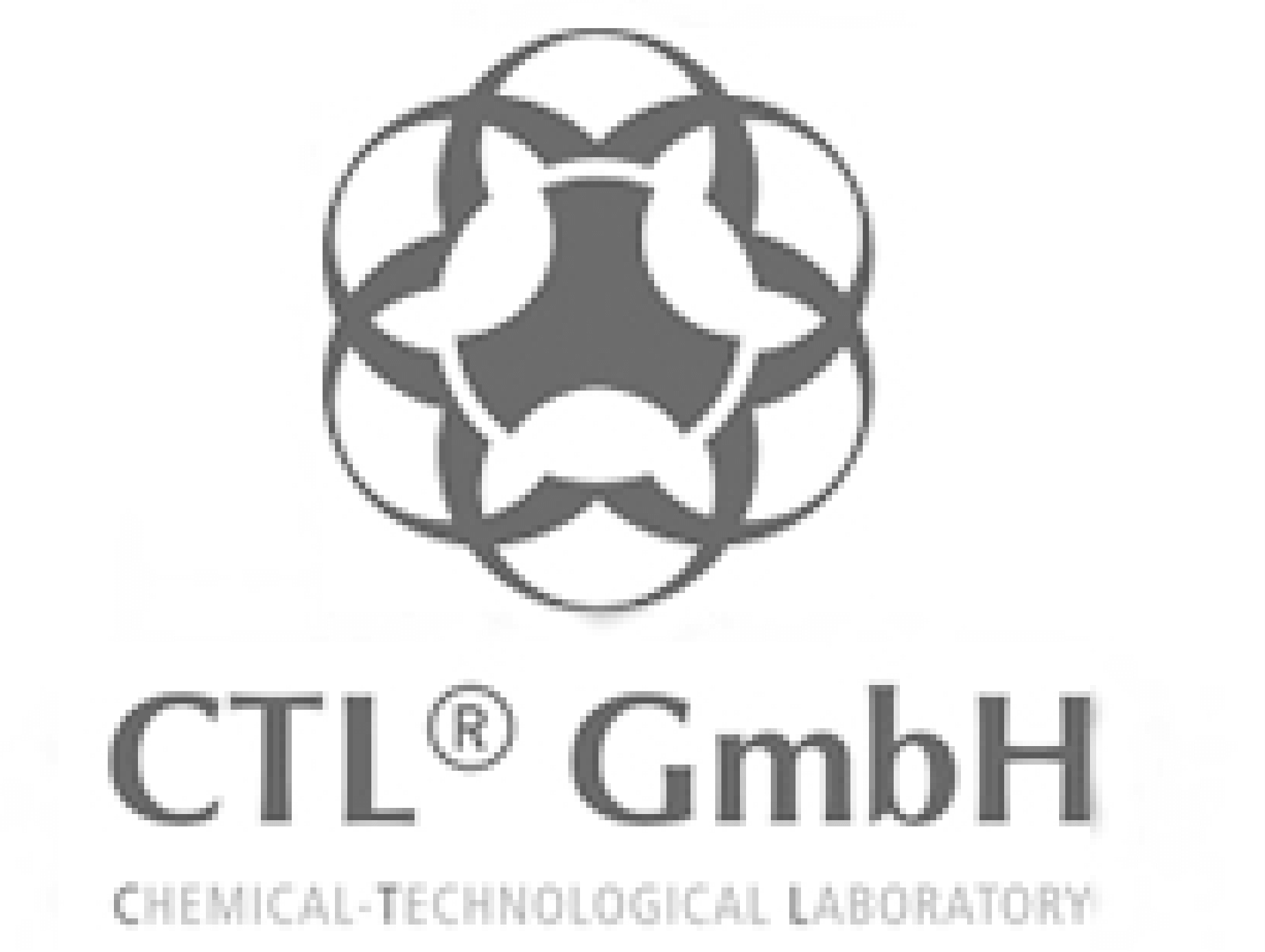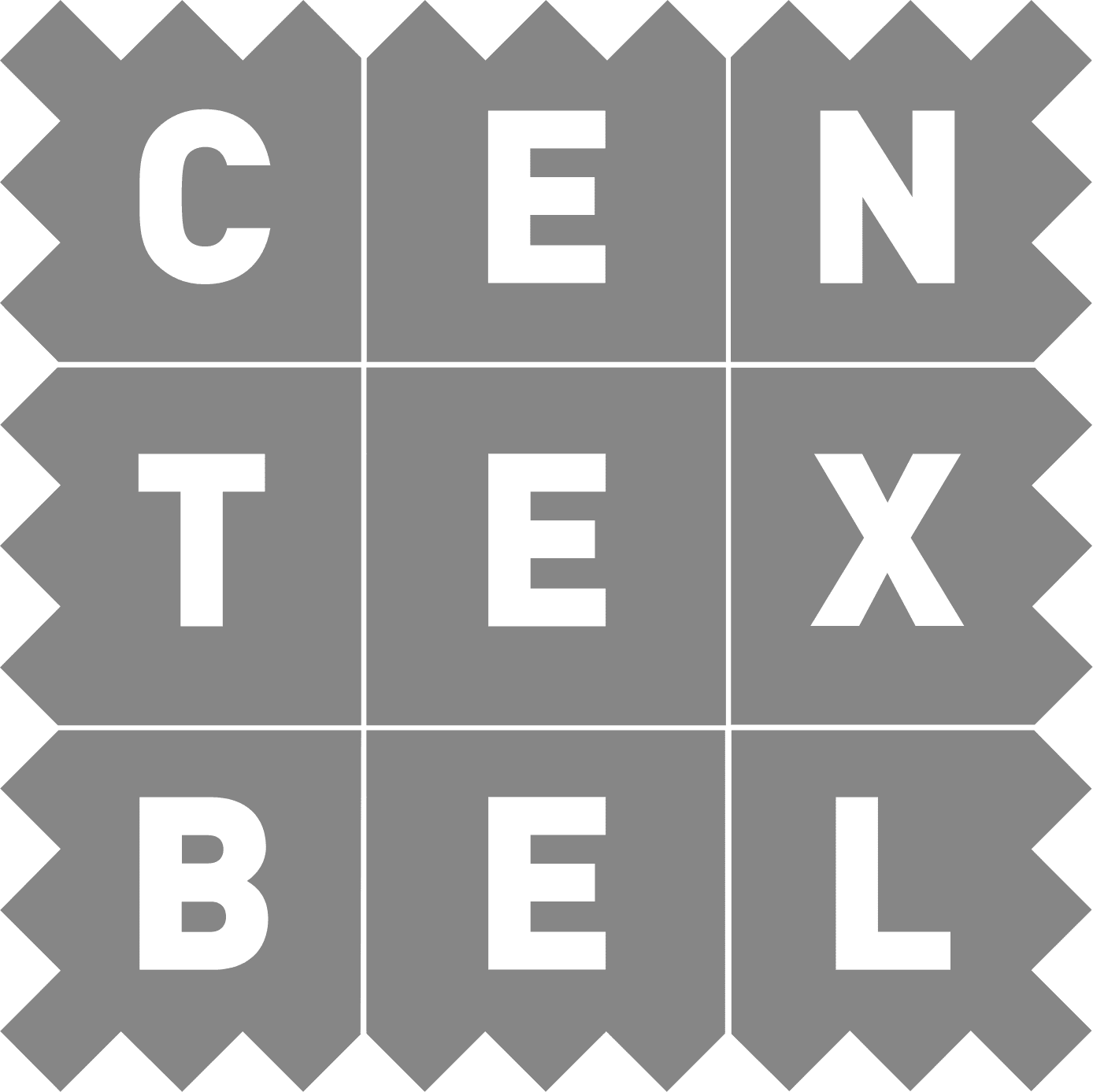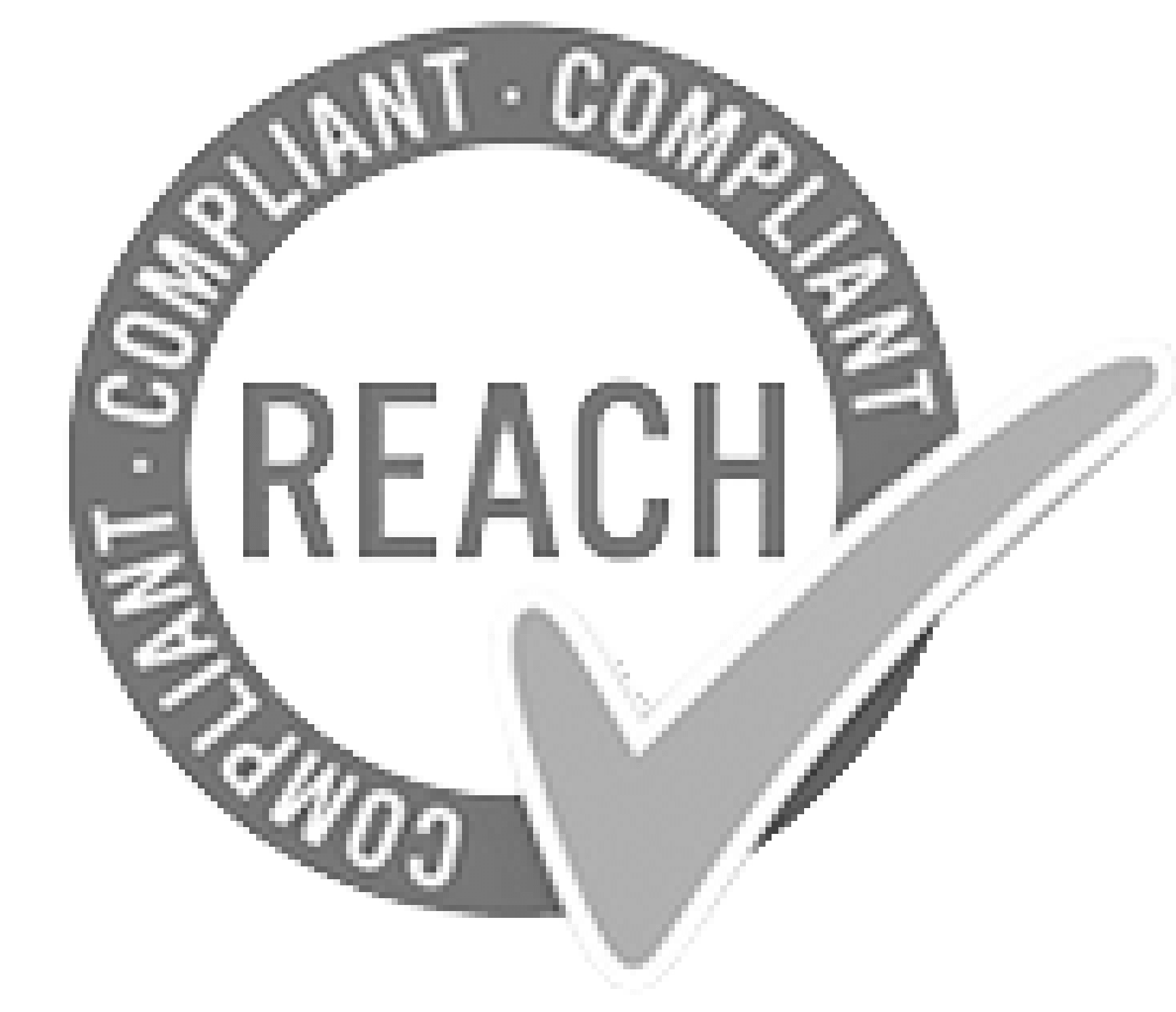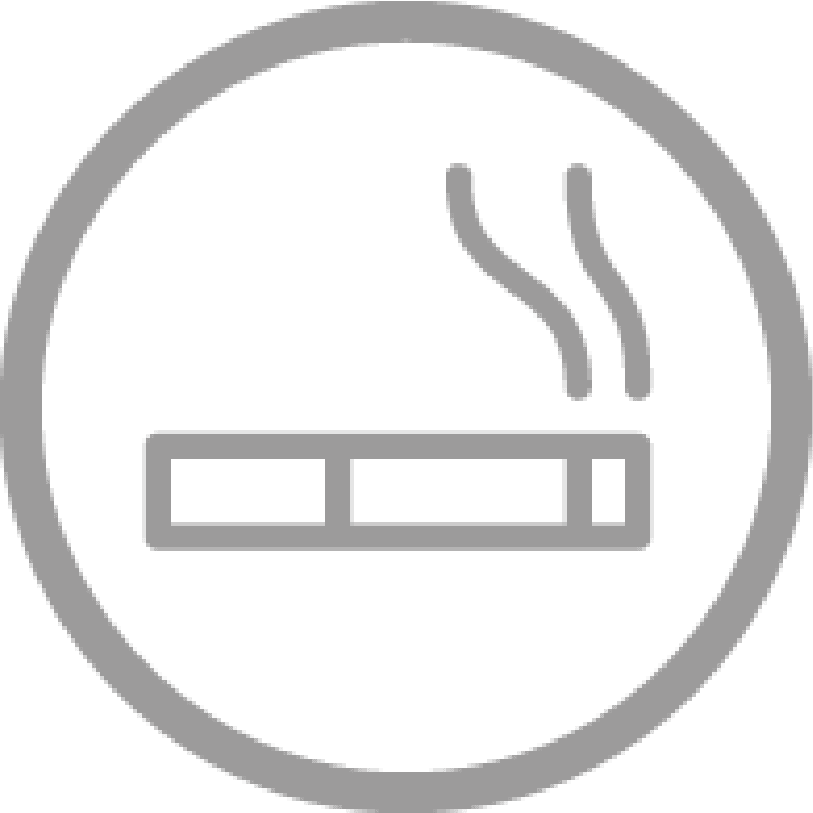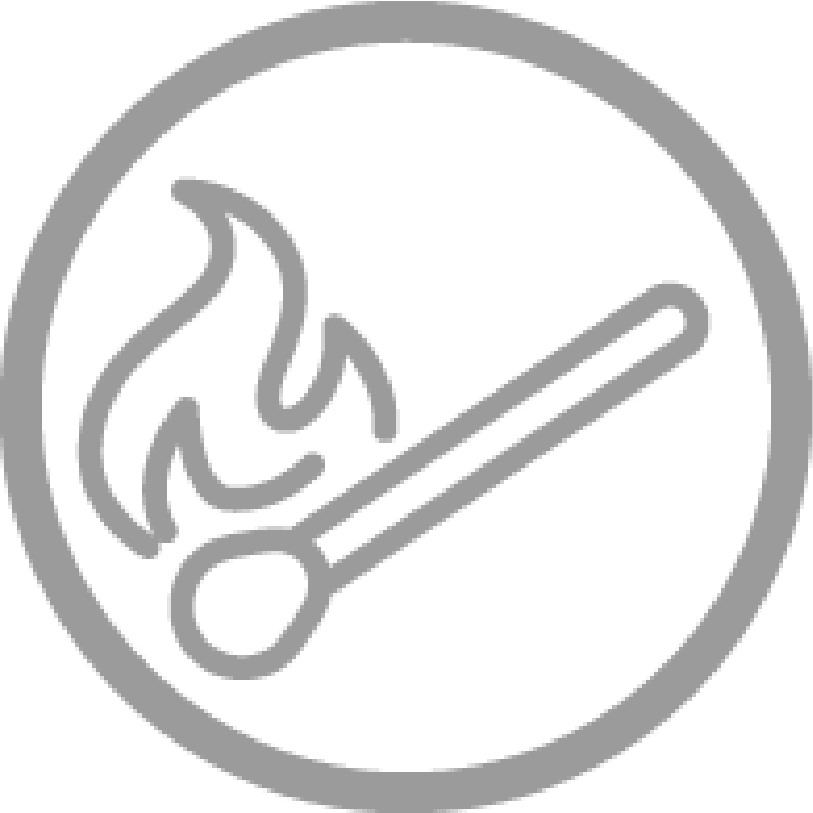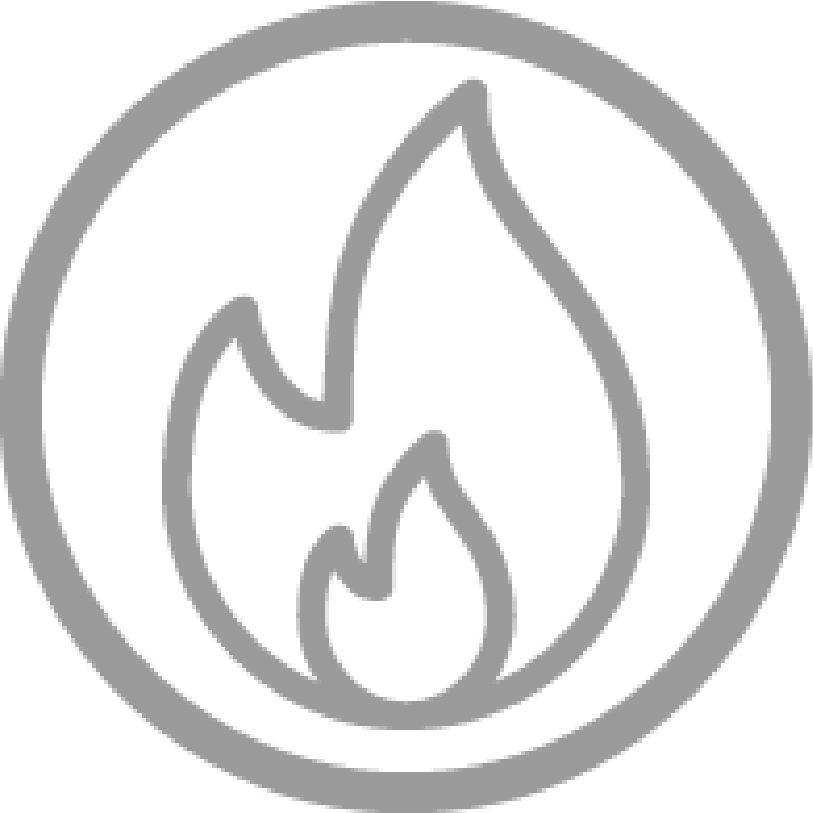 Send me a portion of the latest news
Sign up for our newsletter.