Available
In the following colors
Orion has a nice and luxurious flatwoven quality has a matt and linen structure.
We have created this sustainable textile together with a weaver who is specialized in yarn-dyed sustainable fabrics. This environmental friendly quality has been woven on a dolby loom and has a nice, luxurious linen and woolen look.
Orion is available from stock in a fresh and wide colour line, suitable for fitted and loose-fitting upholstery. Perfect to combine with other Fabraa qualities and besides that it is durable and machine-washable at 30 degrees Celsius.
Product characteristics
Abrasion Resistance - yarn breakage
>50.000 cycles
Colour fastness to light
Grade 5
Colour fastness to rub (dry)
Grade 5
Material weight in grams per linear meter
± 434
Fabric features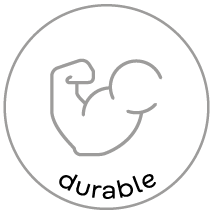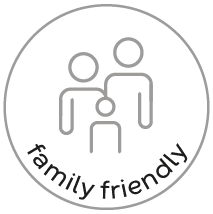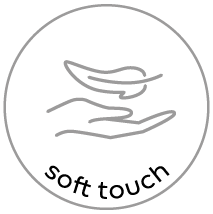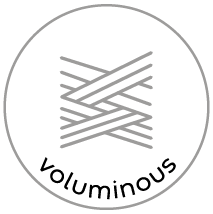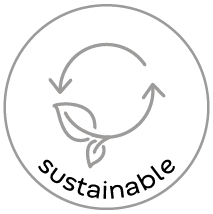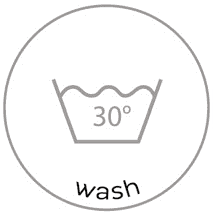 Quality marks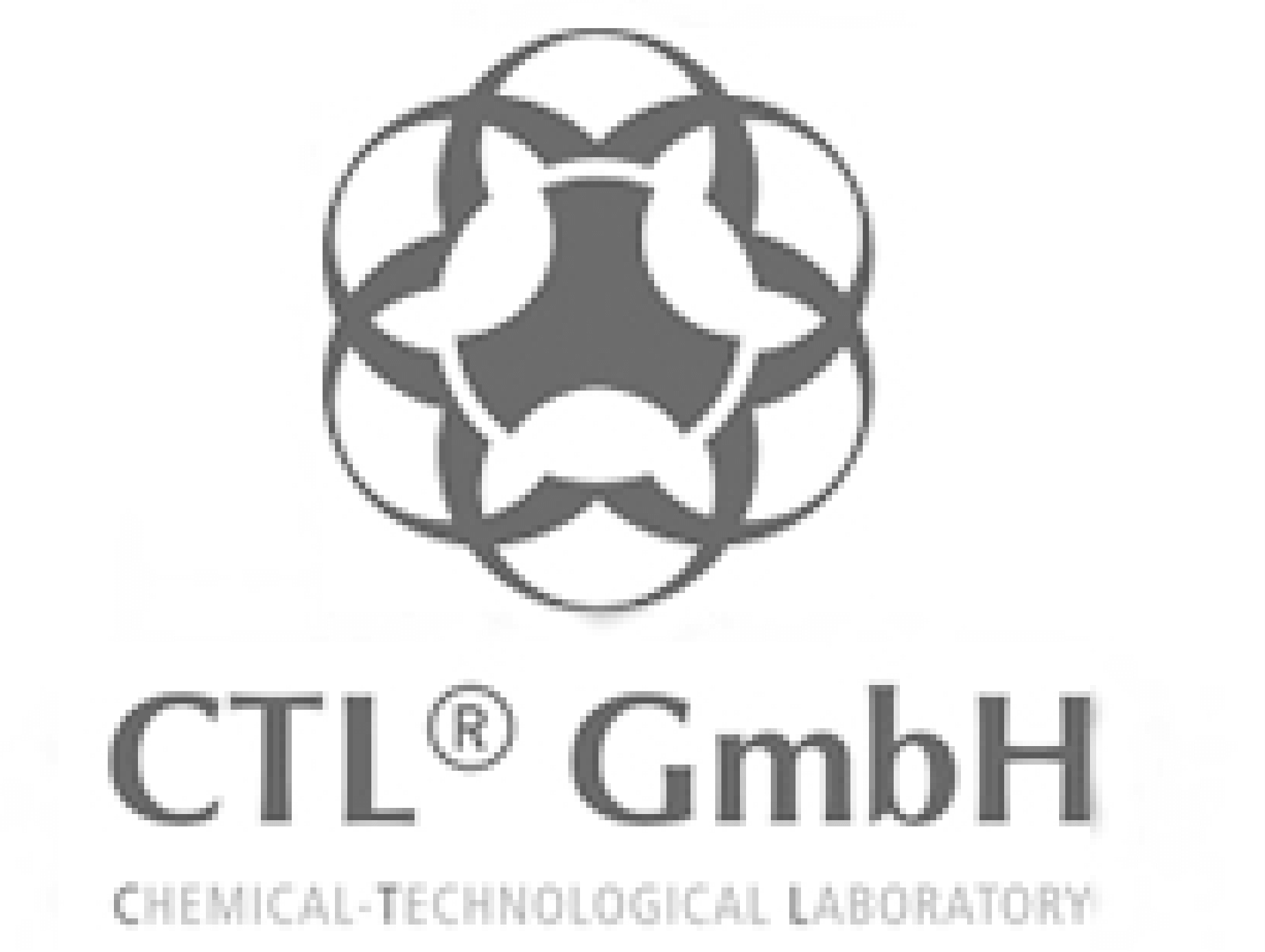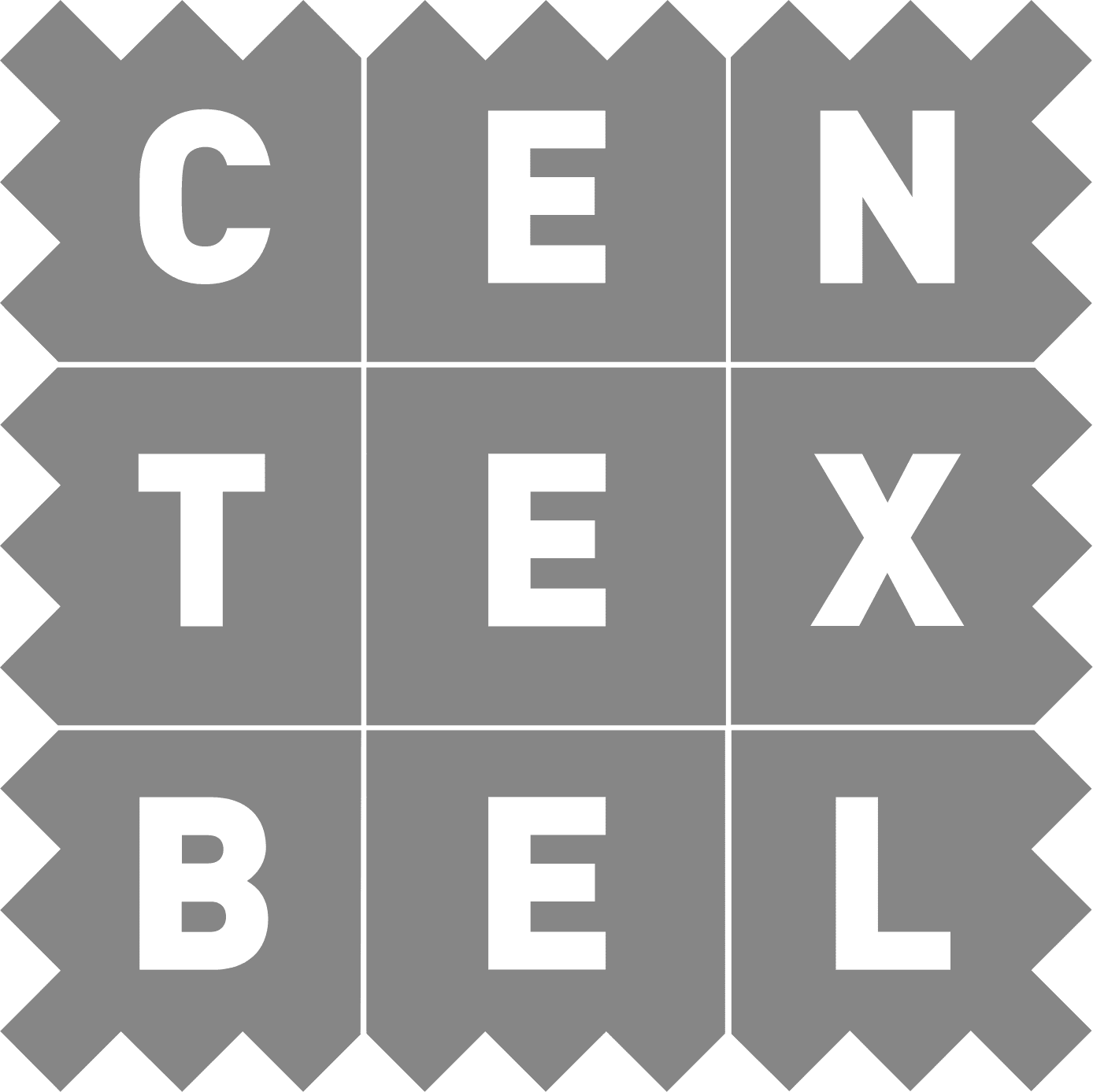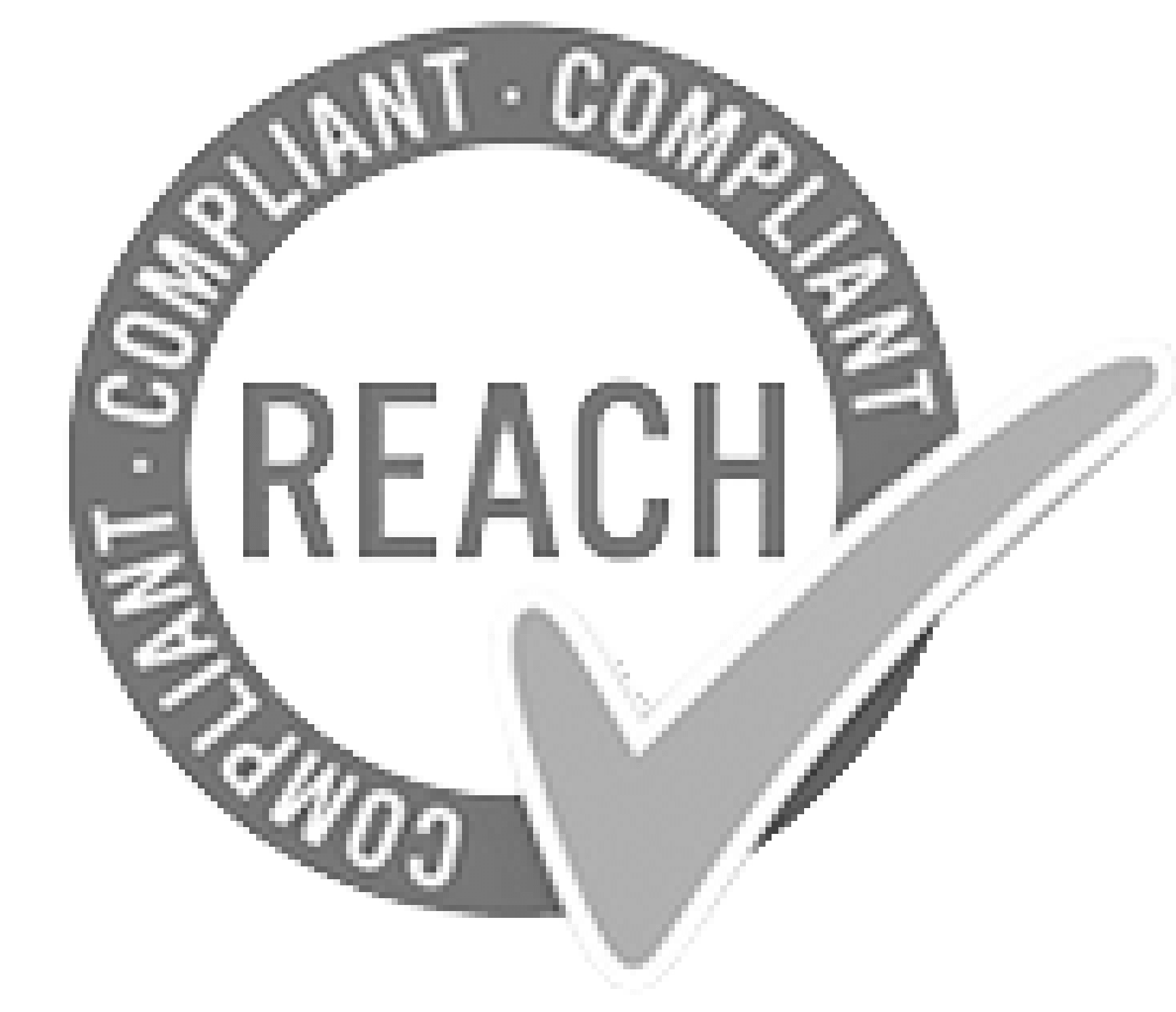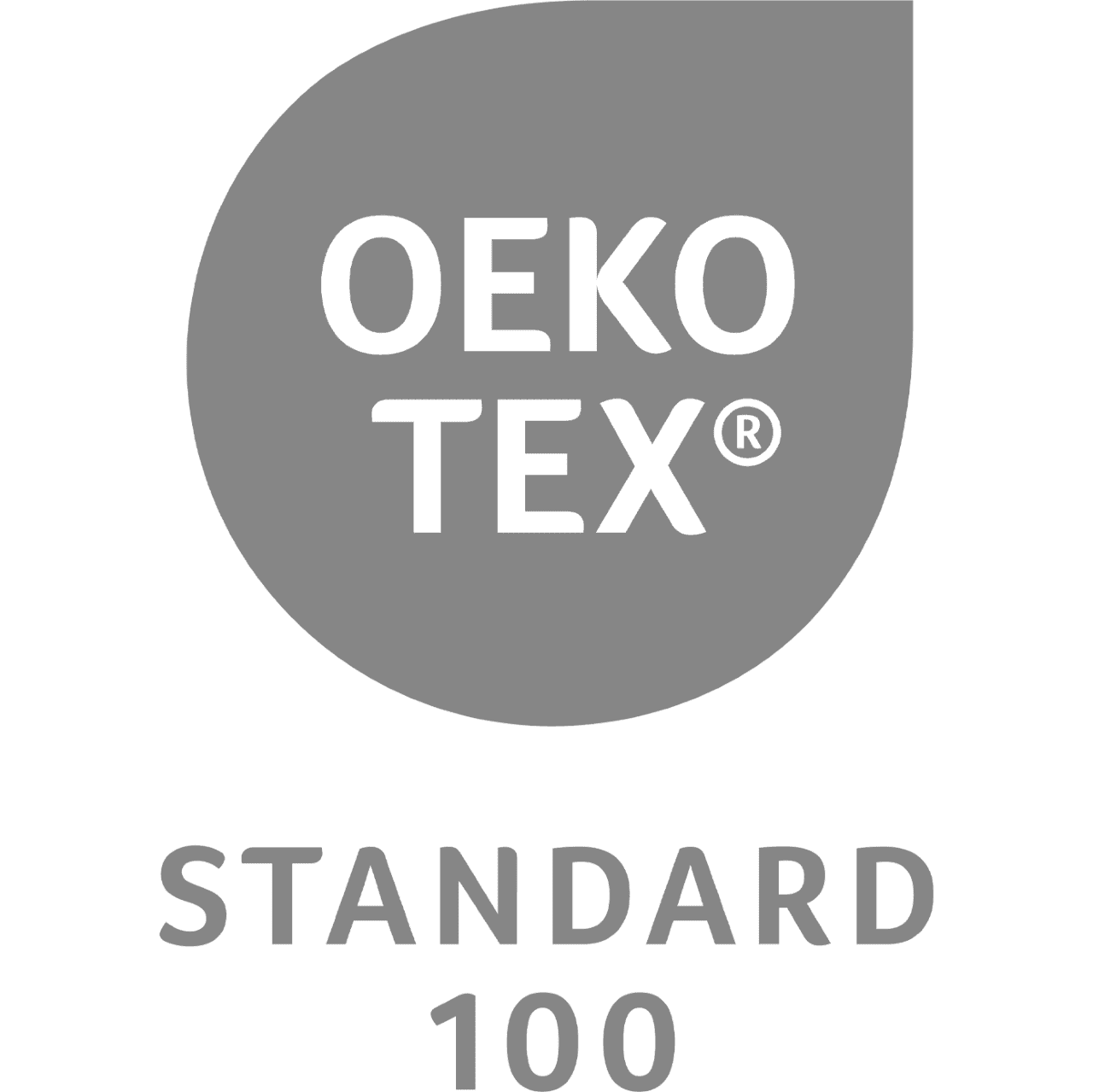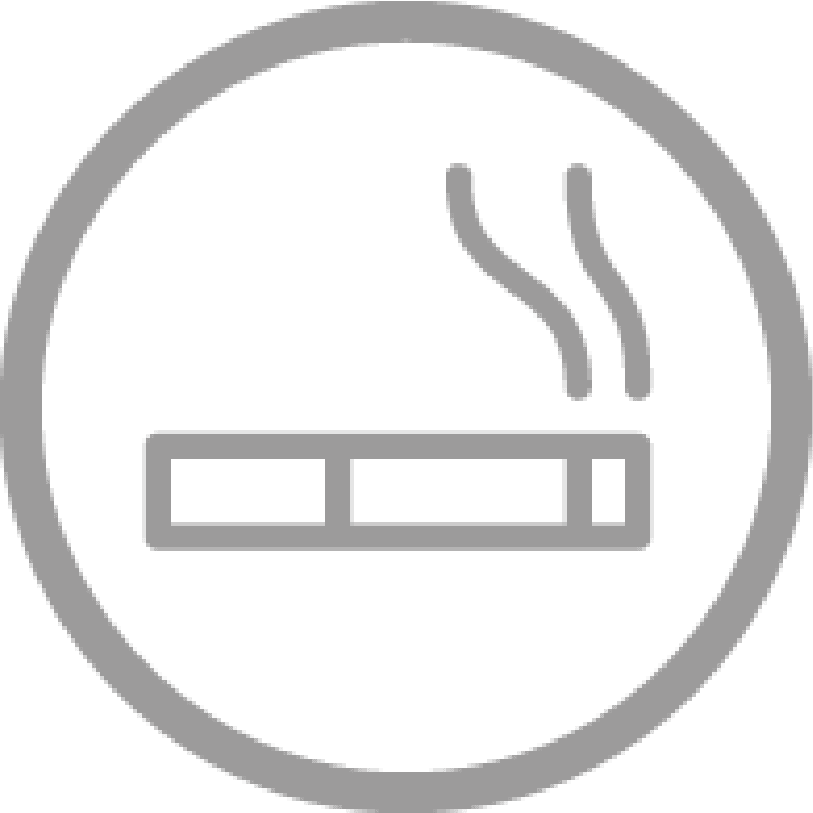 FAQ about this product
Our certificates do not only apply to sustainability, but also monitor the working conditions. Such as BSCI and GRS. Visit our product page for more info.
We have built strong and long-lasting partnerships with our suppliers in the last years and even decades. Having built trust means that we have a much better understanding of the challenges that our suppliers are facing, and that we work on them together. In addition, we have become a member of amfori BSCI, enabling us to become proactive in understanding compliance with human rights in the facilities of our suppliers much better, and having tools at our disposal to support the factories to make step-by-step improvements.
amfori BSCI is an international association bringing together international companies, supporting members to improve working conditions throughout their supply chains. The main focus is on capacity building and the social auditing of factories that members are working with. By becoming a member of the organization, we use the widely recognized BSCI Code of Conduct, and communicating the content to our suppliers. We have access to the amfori BSCI platform, being able to be pro-active in engaging with our suppliers to have social audits conducted in their factories, enabling us to better understand the situation and challenges in the factories we are working with. We have good tools at our disposal, for example by inviting our suppliers to take part in trainings conducted by amfori BSCI in many production areas.
Social sustainability is about the impact we have on all people working throughout our supply chains. We ensure to offer a great working place for our employees in our Dutch office, but we also pay attention to those people working in the production countries. Here, the focus is on decent working conditions and the compliance with human rights at the workplace.
Send me a portion of the latest news
Sign up for our newsletter.