Available
In the following colors
Coarse yet voluminous and cosy with micro chenille thread
Woven on an air jet loom with micro chenille yarn to create a fabric which is coarse yet voluminous and cosy.
Cyber slipcovers are machine washable at 30 degrees Celsius.*
We recommend washing covers inside out and putting them straight back onto the furniture while slightly damp.
More about Woven Bottles
Product characteristics
Abrasion Resistance - yarn breakage
90.000 cycles
Colour fastness to light
Grade 5
Colour fastness to rub (dry)
Grade 3-5
Material weight in grams per linear meter
±590
Specifications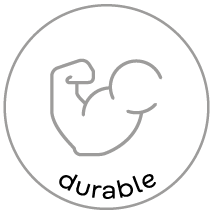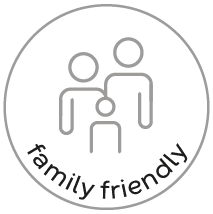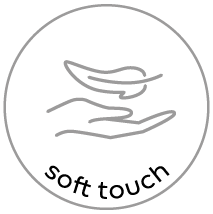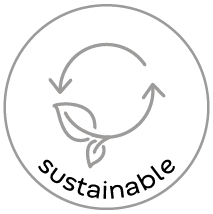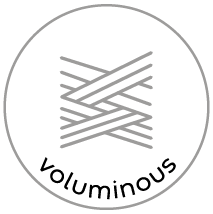 Quality marks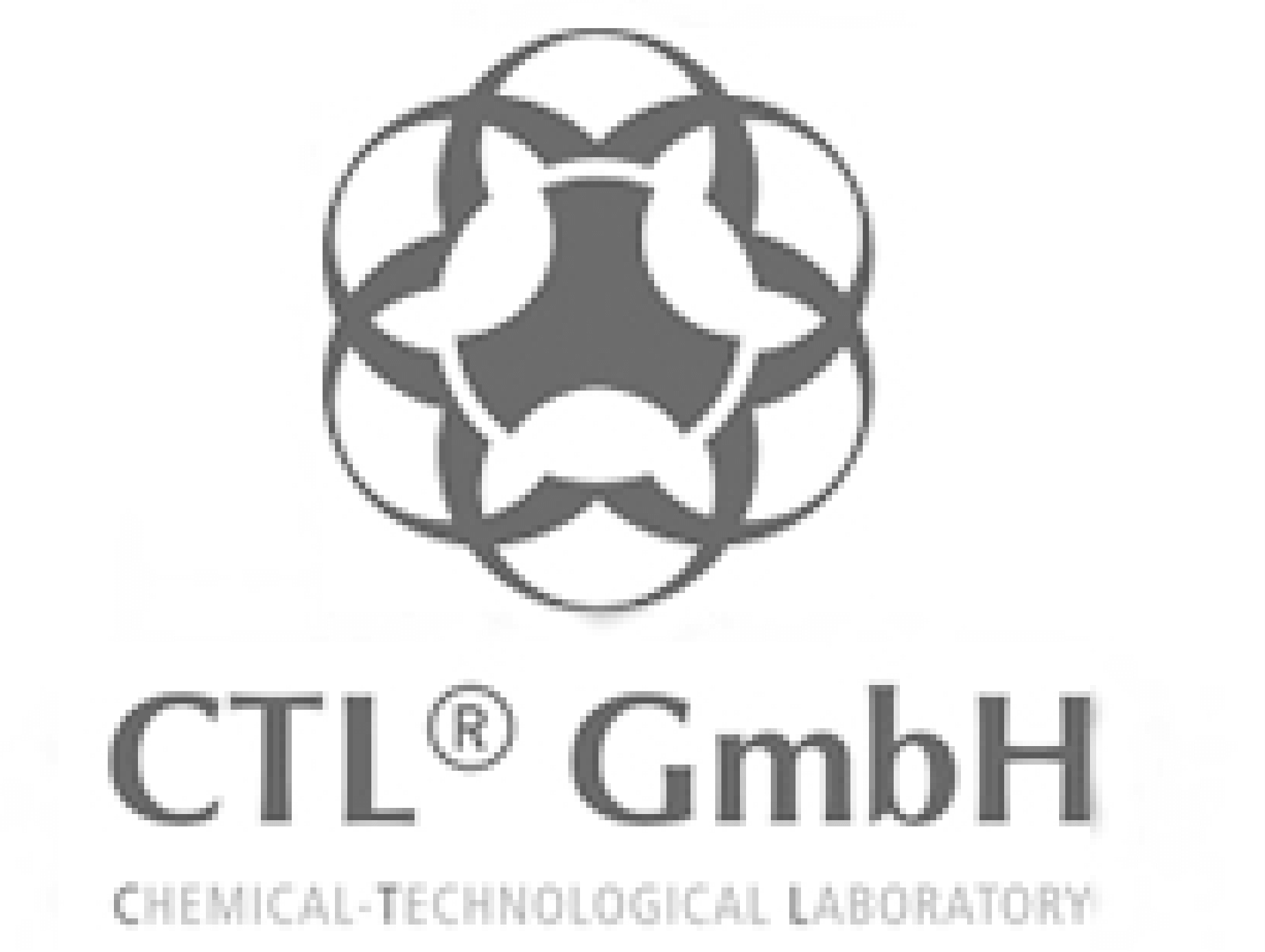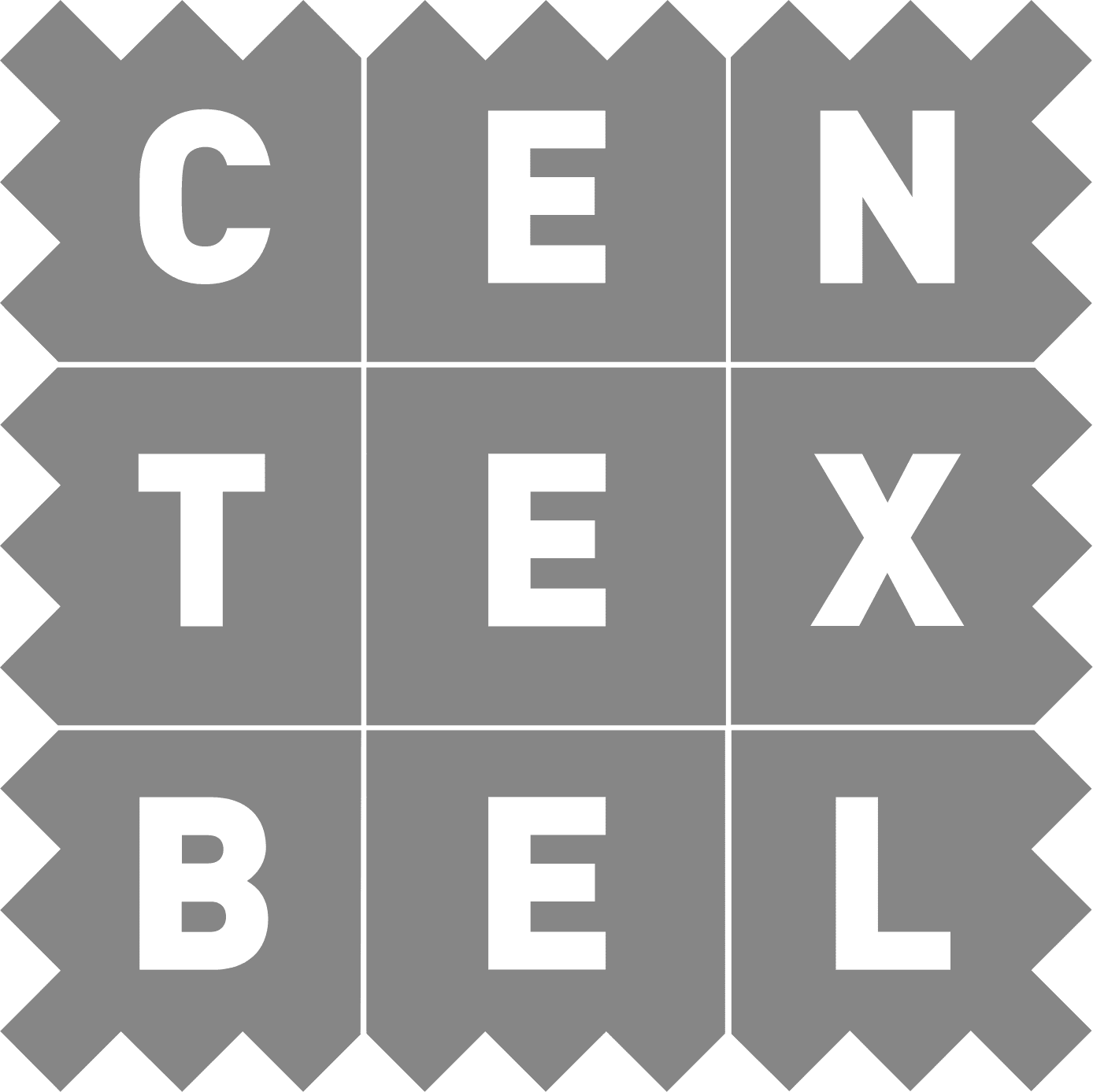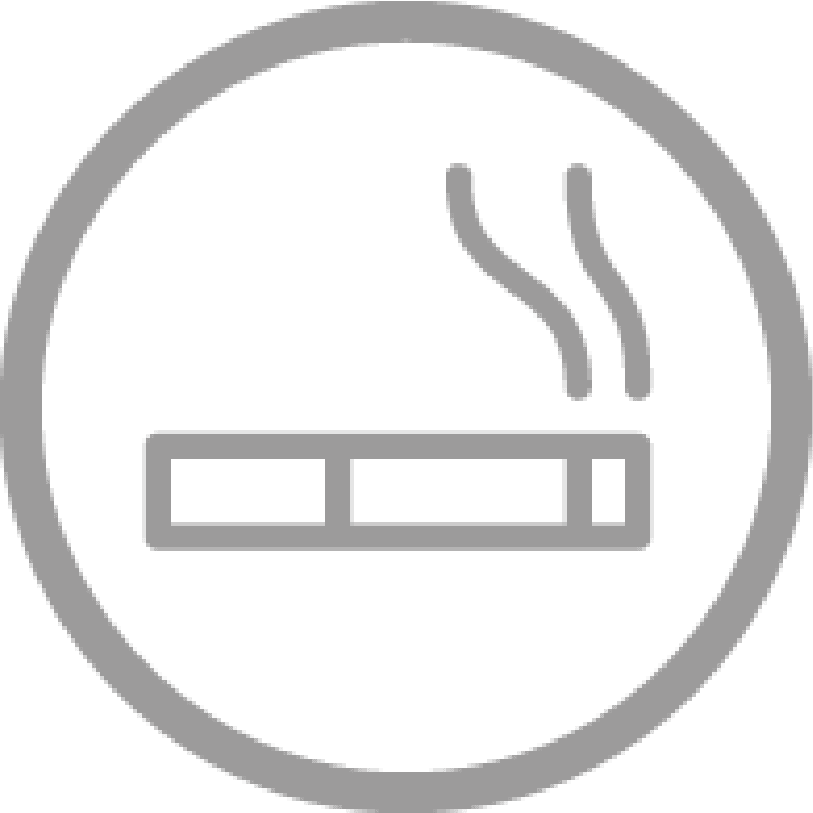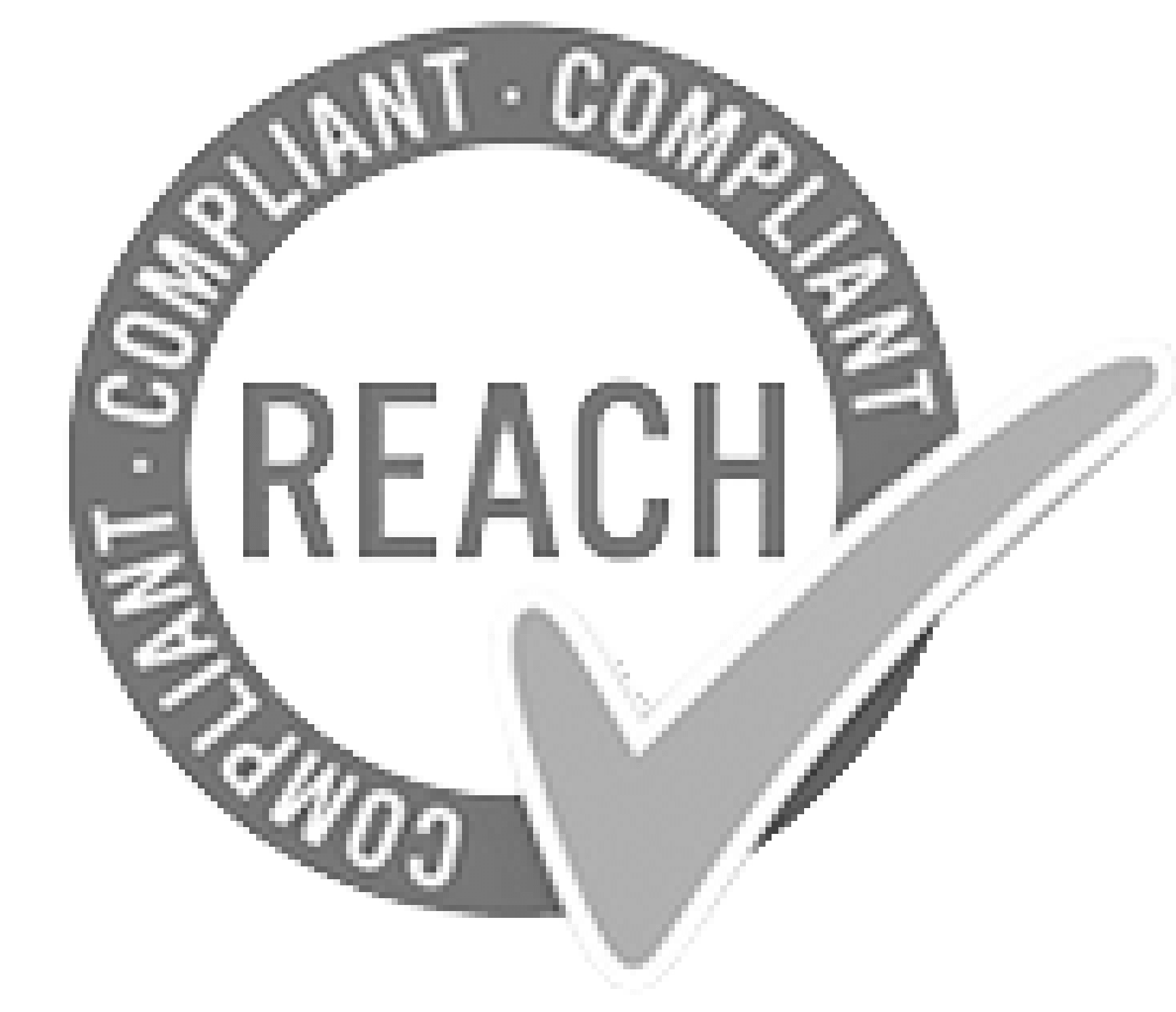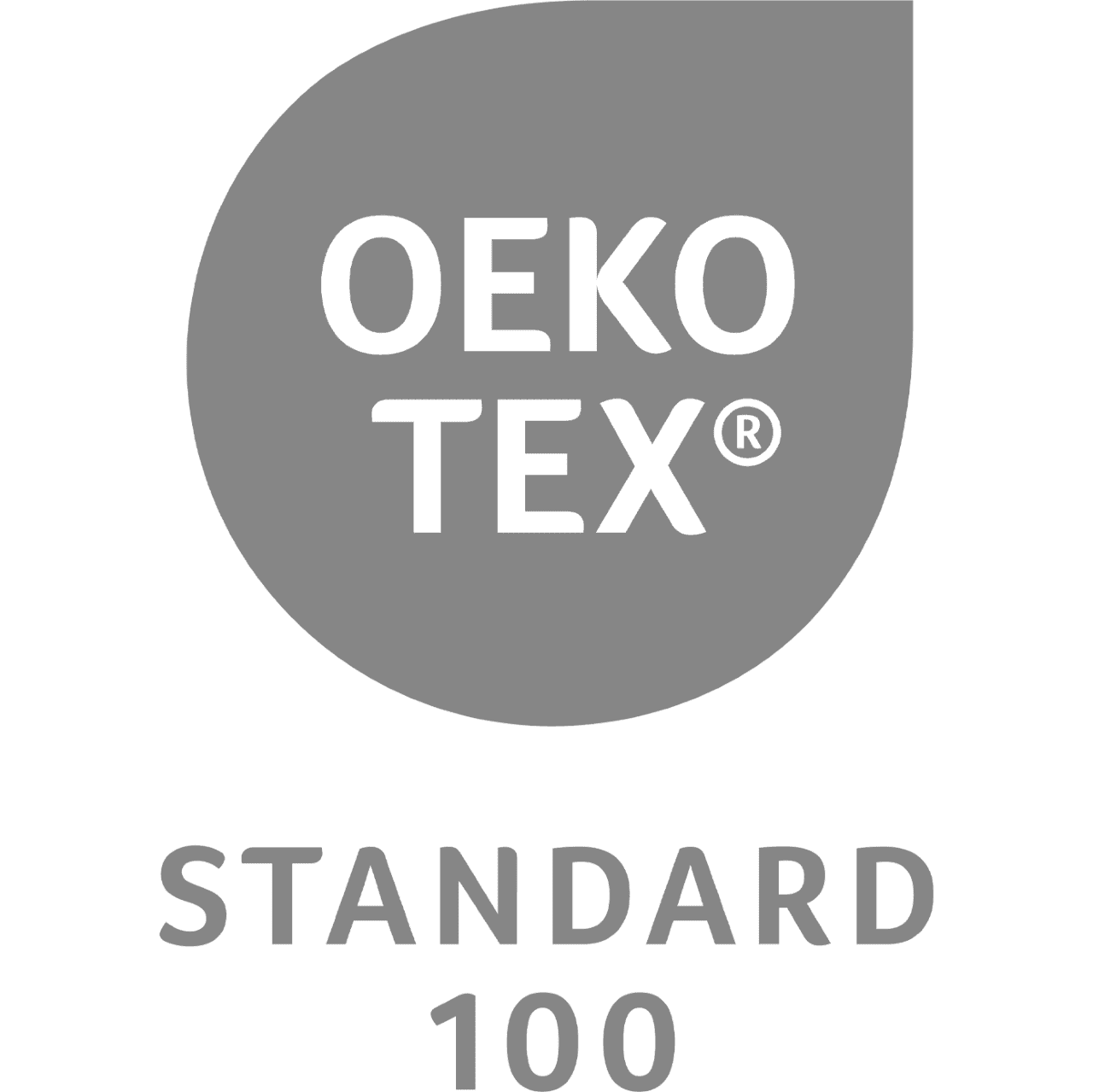 FAQ about this product
While we conduct LCA's in order to understand the impact we are making, it is difficult to assert which of our items is the most sustainable. Depending on type and origin of the (recycled) raw material, some fabrics have very good results regarding water and/or energy saving, while other fabrics score very high regarding CO2 emission reduction.
Based on our LCA results, we work on using the "best in class" results from all categories to determine which learnings can be applied to production processes of our other fabrics.
Textaafoam already offers a number of fabrics that contain sustainable materials. We decided to broaden our product range and focus on sustainability even further; Fabraa is our starting point to really tackle the topic of making our fabrics more sustainable. We will focus on Fabraa products for now, but we will use our learnings and experiences to make our overall Textaafoam business operations and products more sustainable going forward.
Some of our yarns consist of different materials, intertwined to make one yarn. This makes it difficult to recycle them at the end-of-life at this time. Furthermore, our upholstery fabrics are used for the manufacturing of furniture, such as sofa's and armchairs. These furniture items consist of a number of different components, which often makes it difficult to recycle these products once they have been disposed of. We strive to continuously make our products more sustainable, working together with our suppliers and customers to find solutions to make our materials and end products easier recyclable.
Our current focus is on replacing conventional raw materials with recycled ones. The manufacturing processes involved largely stay the same at the moment. So the step during which the yarn is produced – primarily with recycled materials – is the one that delivers the biggest positive impact at this point.
During an LCA, all steps of the supply chain are being examined with regard to the usage of energy and water, as well as the amounts of CO2 emissions to the environment.
As a first step of our activities, we will analyze the steps of raw material and yarn production, preparing LCA's for all our Fabraa products.
Going forward, we will include the remaining stages of our supply chain in two steps: First, we will include all other steps of our supply chain, up until the products arrive at and leave our warehouse in the Netherlands. Secondly, we will conclude by taking into account the supply chain up until the end, from the point when the products leave our warehouse until they are being disposed after usage. Especially the last step requires strong cooperation with our direct and indirect customers to gain knowledge and work together to enable full circularity of products.
The following is an overview of all steps of the supply chain, to be analyzed as explained above:
Raw material
Yarn production
Fabric production
Dyeing
Finishing
Packing
Transport
Warehousing
Furniture production
Retail
Usage
Disposal
To conduct our LCA's, we compare energy usage, water usage and CO2 emission data of our sustainable fabrics with those of fabrics that have been produced in a conventional manner. The information about our fabrics we receive to a large part from our direct suppliers; the comparison data that are being used come from the organization bAwear, who have an extensive database of information collected throughout a long period of time.
We continue to update our assessments if and when new products or data become available.
A Life-Cycle Assessment (LCA) is a method to calculate the impact that the manufacturing of a product has on the environment, taking into consideration all stages of the supply chain. By understanding the footprint of our business operations, we are well equipped to compare and make the best decisions with regard to sustainability, and by that, define the best sustainability strategy for us.
For a comprehensive overview, please have a look at the website of our partner bAwear: https://bawear-score.com/.
Environmental sustainability includes the impact we are making with the material that goes into our products and the impact our business operations have on the environment, both in the locations of production as well as in the locations in which our products are being sold. We primarily use recycled material for our Fabraa products, so that the input (energy, water) and output (CO2) involved in making our products is kept as low as possible. In order to further understand where we can improve, we have conducted LCA studies for each of our Fabraa products; you can find out more about this below under "What is an LCA study?".
Send me the latest news
Sign up for our newsletter.